Introducing
UniLOR™ N Negative-tone Lift-off Resists
Tunable tapered profile
Aqueous alkaline development
Pattern stability up to 200°C
Clean removal in conventional resist strippers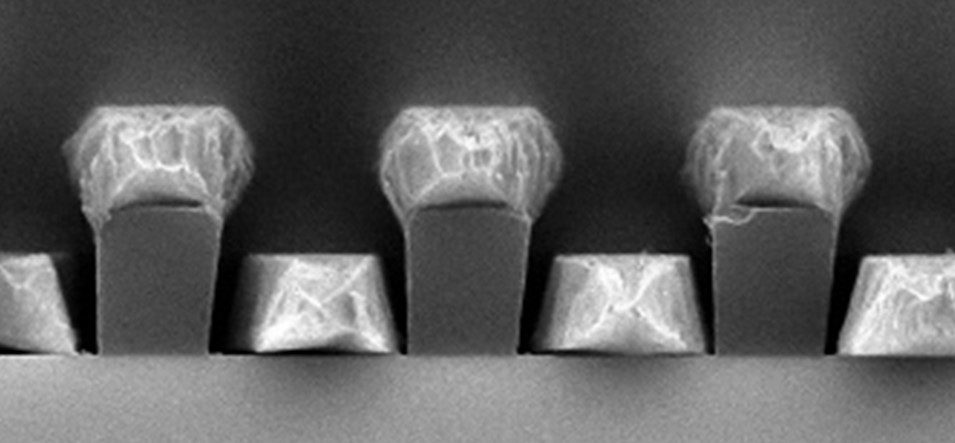 Introducing
TempKoat™ Thick Plating Resists
TempKoat™ P20 – Positive-tone
TempKoat™ N15 – Negative-tone
Aqueous alkaline development
Compatible with typical microbump & RDL chemistries
Clean removal in conventional resist strippers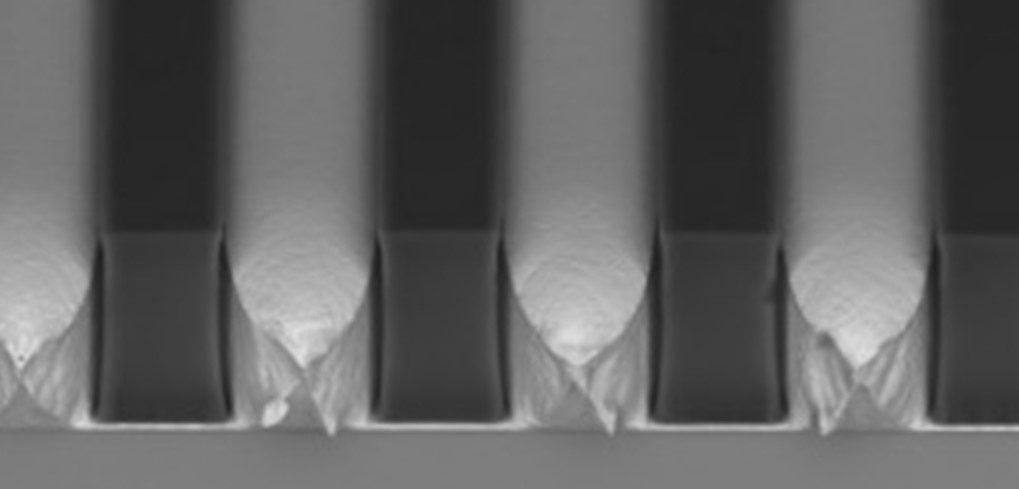 Annual Exhibition and Conference
April 12-13, 2023
The Henry Hotel, Detroit, Michigan

Conformal Coating Services & Coating Systems
for Parylene and SignalSeal
International Conference on Compound Semiconductor Manufacturing Technology
May 15 – May 18, 2023
Hyatt Regency Grand Cyprus, Orlando, Florida
Visit our booth to learn more about our new products:
UniLOR™ N and TempKoat™ P Photoresists
KMSF® 2000 Low Dk/Df photo-dielectric
SignalSeal Low Df Conformal Coating
Introducing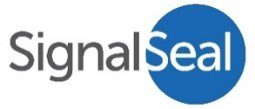 from

High Performance Coating Technology Services & Equipment for High Speed/ High Frequency Electronic Applications
Previous
Next

Put Kayaku Advanced Materials to Work for You
Kayaku Advanced Materials, Inc. is composed of three distinct product lines: Specialty Chemicals for MEMS and Microelectronics, PriElex® Functional Inks & Coatings for Printed Electronics, and Paratronix Conformal Coating Services & Equipment. Used in a wide range of products by electronics manufacturers, Kayaku Advanced Materials sustainable solutions delivers value through our reliability, expertise and experience.
Photoresist and specialty chemicals for MEMS, Microelectronics, Advanced Lithography, Specialty Displays, Packaging, Optoelectronics and other dynamic technology markets.
Photoresist and Specialty Chemicals
Innovative Chemical Solutions for MEMS and Microelectronics
Introducing
UniLOR™ N Negative-tone Lift-off Resists
Tunable tapered profile
Aqueous alkaline development
Pattern stability up to 200°C
Clean removal in conventional resist strippers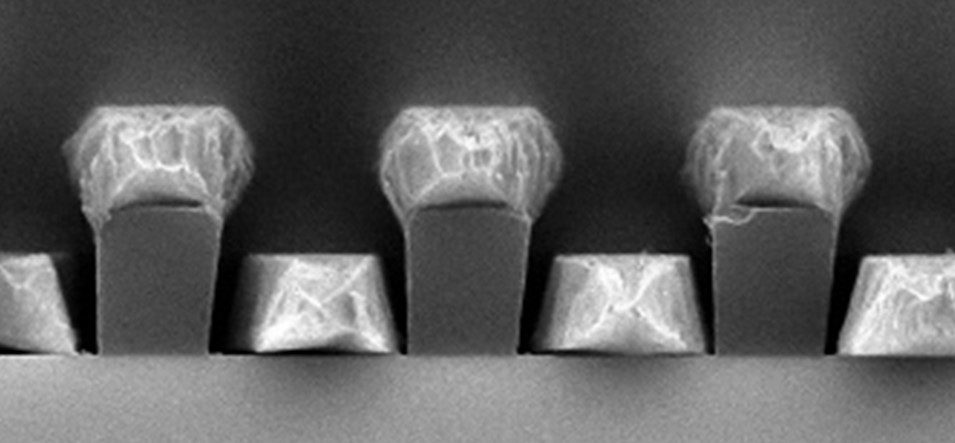 Introducing
TempKoat™ Thick Plating Resists
TempKoat™ P20 – Positive-tone
TempKoat™ N15 – Negative-tone
Aqueous alkaline development
Compatible with typical microbump & RDL chemistries
Clean removal in conventional resist strippers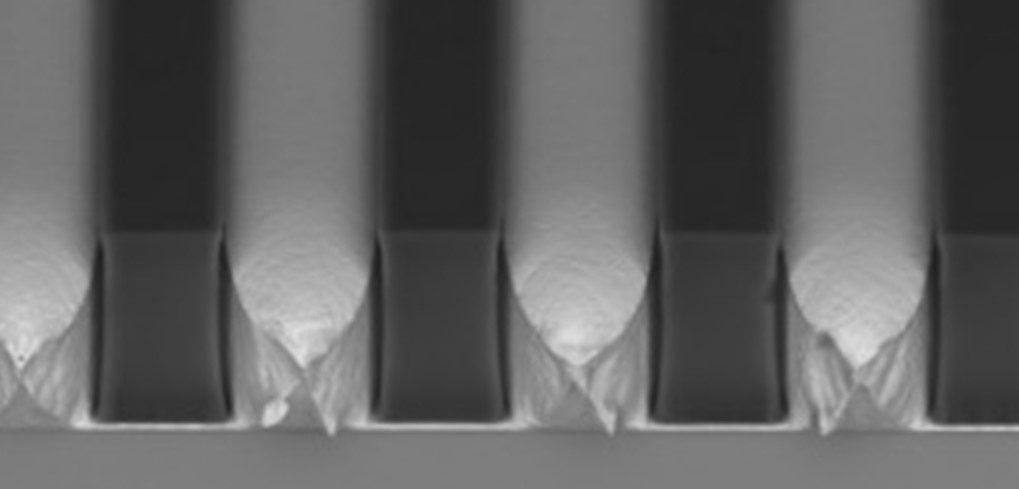 Annual Exhibition and Conference
April 12-13, 2023
The Henry Hotel, Detroit, Michigan

Conformal Coating Services & Coating Systems
for Parylene and SignalSeal
International Conference on Compound Semiconductor Manufacturing Technology
May 15 – May 18, 2023
Hyatt Regency Grand Cyprus, Orlando, Florida
Visit our booth to learn more about our new products:
UniLOR™ N and TempKoat™ P Photoresists
KMSF® 2000 Low Dk/Df photo-dielectric
SignalSeal Low Df Conformal Coating
Introducing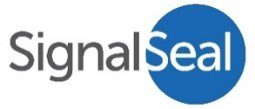 from

High Performance Coating Technology Services & Equipment for High Speed/ High Frequency Electronic Applications
Previous
Next